Event Details
March 2018 Monthly Meeting
Date:
March 21, 2018, 11:30am – 1:00pm
Organizer:
Location:

Hidden Pointe Hall
1062 Nickerson Ave
Benton Harbor, MI 49022
(269) 926-1358

http://wmich.edu/southwest/contact/directions.php


Price:

$15 for Members, $20 for Guests

Event Type:
iCal link
The Topic for March is...
Diversity and Inclusion
Our Speaker will be DEBRA A. TERRY, SKILLBLENDERS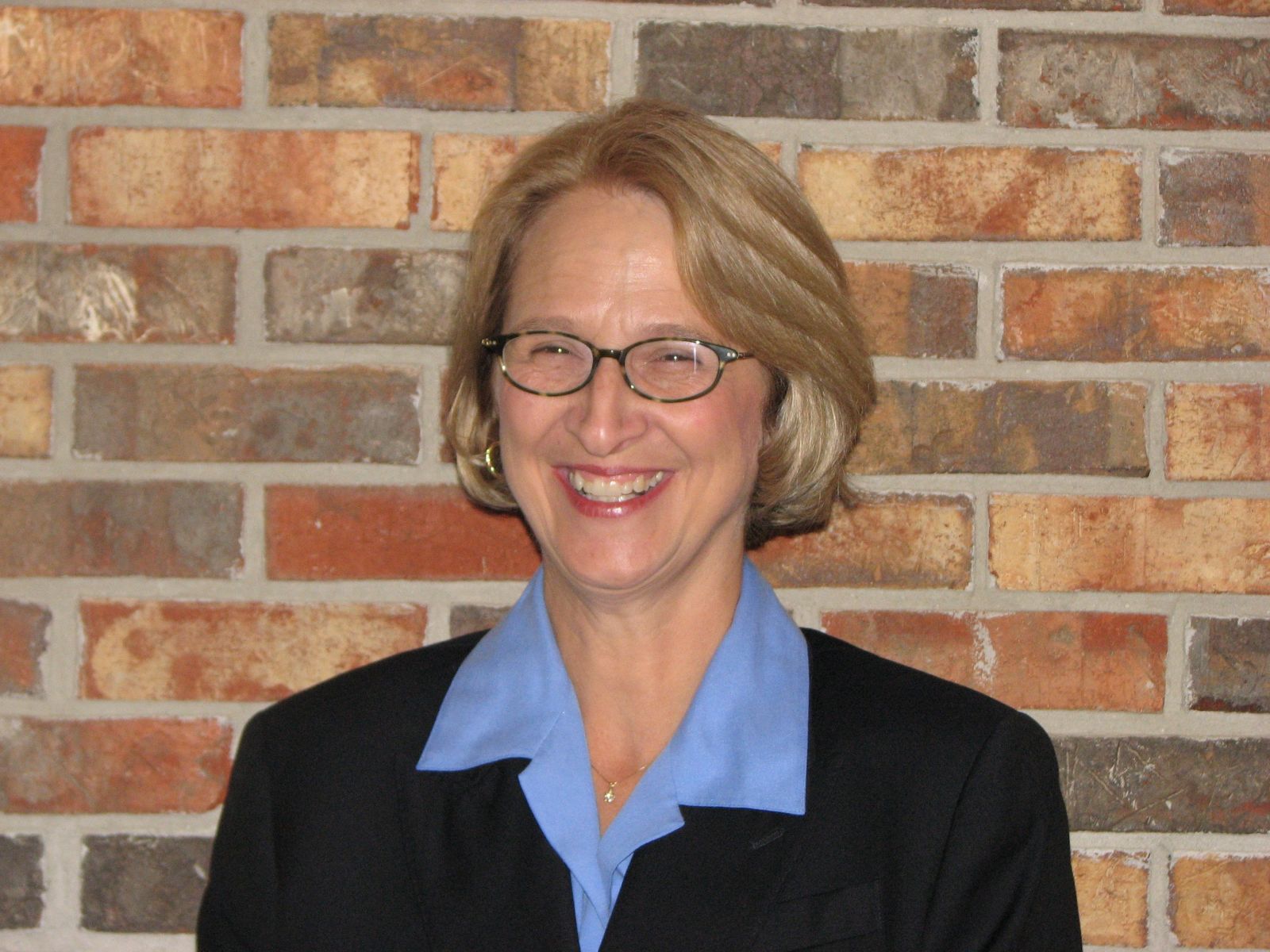 Your Role in Diversity and Inclusion
Debra has over 25 years of Human Resources/Organizational Effectiveness experience, with a focus on talent development, organizational development, and leadership coaching. Her demonstrated capabilities are in organizational effectiveness, facilitation, competency enhancement, leadership coaching, and teambuilding. She has worked in a global arena in building talent and leadership capability.
Debra provides consultation and workshops to organizations that helps them leverage their workforce's blend of skill, values and experiences to compete more effectively in their defined markets. She leverages her experience as a coach, talent manager and trainer to jumpstart her clients to the next level of effectiveness. She uses tool such as DiSC® to help people and organizations understand their behavior and what they can do to be more effective.
In addition, Deb has been involved in the diversity and inclusion space for most of her career. She introduced the flexible work life policy and child care strategy at a major corporation in the 1990's. And was one of the founders of the Women's Network at Whirlpool corp. She was an advisor on Conference Board's Work/Family Roundtable. Most recently she has coached diversity networks in a major corporation to develop, engage and retain the diverse talent and to help drive the strategies of diversity and inclusion.
Debra earned a Masters in Labor and Industrial Relations from the University of Illinois. She holds a BA in History and Secondary Education from Rosary College, River Forest, Illinois and attended the University of London. She has taught at the community college and university level. She has facilitated the HRCI and the SHRM Certification programs at Lake Michigan College. In addition, she is a certified DiSC® Facilitator, certified Five Behaviors of a Cohesive Team Facilitator and DDI® Facilitator. Is a member of the Society of the Human Resources Management, (SHRM), as well as Association for Talent Development (ATD). Debra has also been an advisor on the Conference Board Work/Family Roundtable. Achieved the ACC level of certification from the International Coaching Federation and working on the next level of PCC from the ICF.