Welcome to Southwest Michigan SHRM !!!
Southwest MI SHRM is hosting a special half day event on September 18, 2019.
SEX, DRUGS & HR's ROLE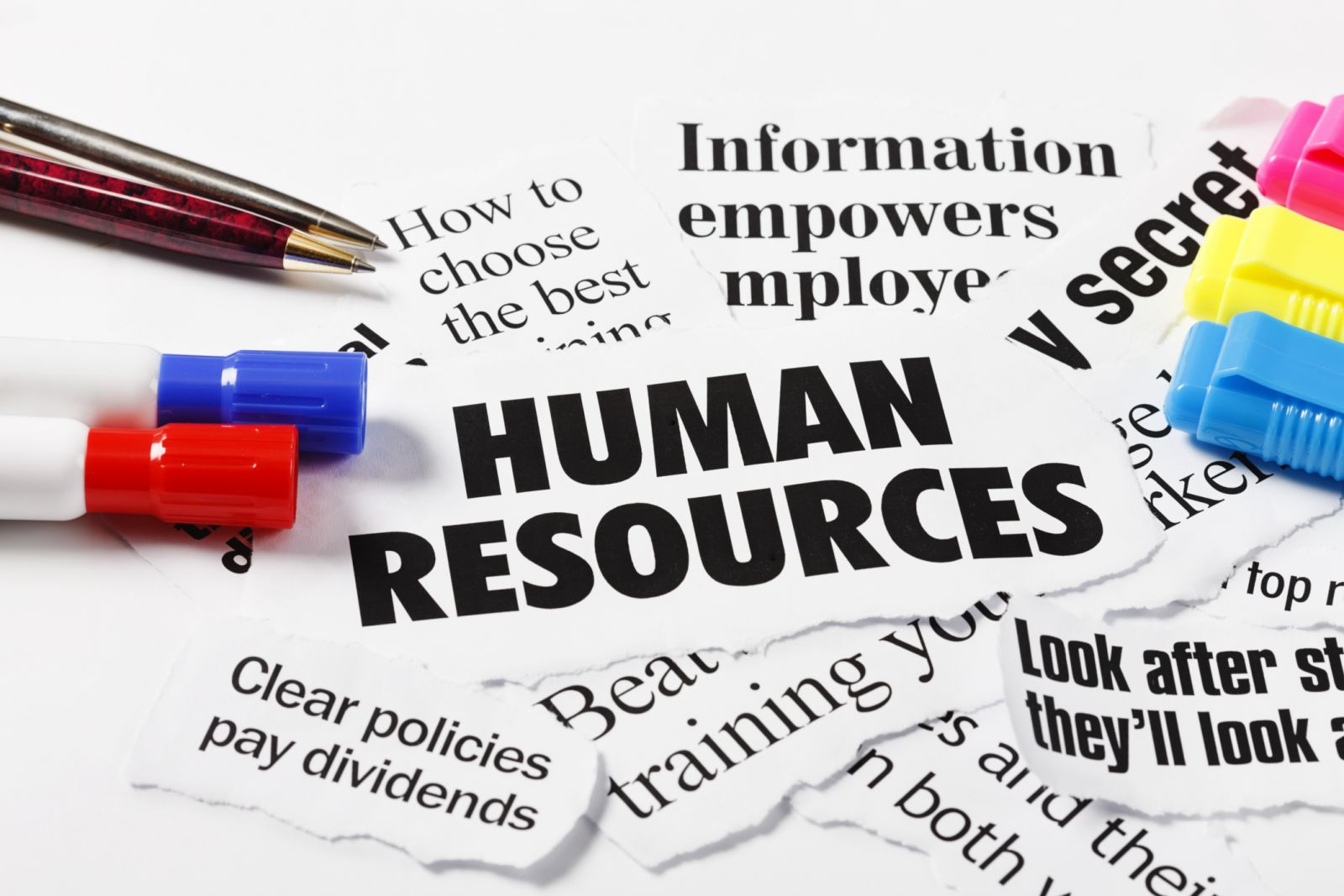 We look forward to seeing you at an upcoming meeting or event!
Upcoming Events
See All >
September 18, 2019 -

12:00pm

to

5:00pm

Location:

Round Barn Public House 9151 1st Street Baroda, MI. 49101
From our Blog
See All >
Finding new speakers and /or new topics for discussion is always an interesting challenge.  If you crave to see or listen to a specific speaker or a specific topic, please share them with us.  We will try to make to make it happen!