About Us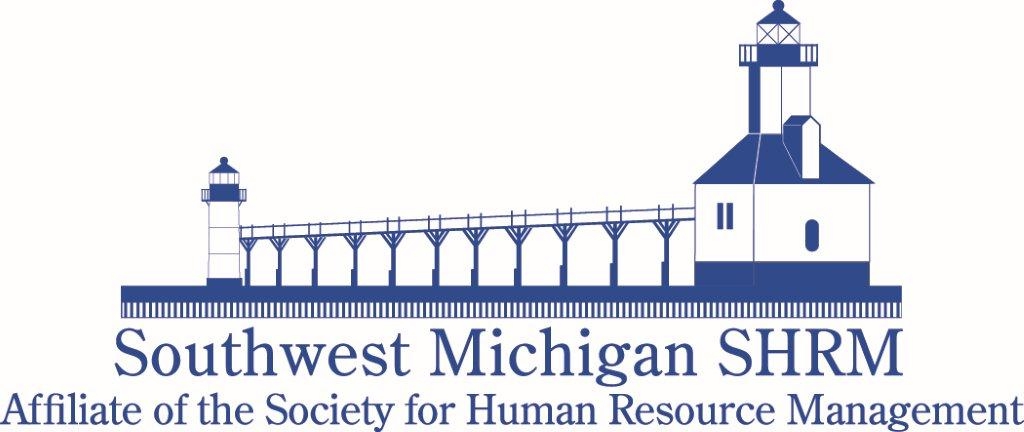 Southwest Michigan SHRM is an organization of human resource professionals based primarily in Berrien, Van Buren, and Cass Counties which is located in Southwest Michigan.
The goal of the chapter is to become the local forum for human resource issues and topics by providing timely, high quality programs and services. In addition, the chapter advocates and facilitates programs aimed at the certification and development of human resources professionals.
Our Chapter was created in 1965 and went by the name of The Personnel Roundtable of Southwestern Michigan, part of ASPA (now known as SHRM) until 2005, when we changed it to the Human Resource Council for Southwestern Michigan. Once again, starting in 2013, we are changing our name to Southwest Michigan SHRM and our chapter actively:
Promotes and raises the awareness of the value of the human resource profession.

Promotes professionalism through the development of standards and encouraging certification as a SHRM Certified Professional (SHRM-CP), SHRM Senior Certified Professional (SHRM -SCP), Professional in Human Resources (PHR), Senior Professional in Human Resources (SPHR), Global Professional in Human Resources (GPHR), and national membership in SHRM.

Provides professional education to increase skill, knowledge, and abilities in the Human Resource field.

Facilitates the exchange of legal updates, information, and professional experience.

Provides a venue for camaraderie and personal growth.
Membership in the chapter is open to all Human Resource Management Professionals in the Southwest Michigan area.