Event Details
June Monthly Meeting
Date:
June 18, 2014, 11:15am – 1:00pm
Organizer:
Location:

M-TEC at Lake Michigan College
Room MT 134
400 Klock Road
Benton Harbor, MI 49022
1-800-252-1562 or 269-926-6832
http://www.lakemichigancollege.edu/MTEC/


Event Type:
iCal link

The Speaker is ... Kurt P. McCamman, Principal Attorney at Miller Canfield
The Presentation Topic is ... Substance Abuse and Reasonable Suspicion
As a former police officer, detective and undercover narcotics officer, Kurt McCamman is in a unique position to serve his clients in his second career as a litigator. Having investigated every felony from burglary to sexual assaults to murder, Kurt learned through experience how to ask the tough questions and "read" people under the most extreme conditions imaginable. Now, as an attorney, he is able to get to the root of issues quickly and use those skills to better serve his clients. He is also adept at effectively communicating his clients' positions to judges, juries and arbitrators.
---
​
This month's Sponsor is...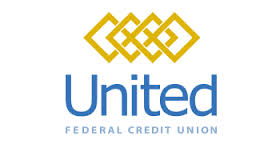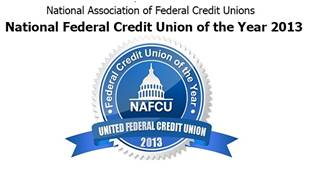 United Federal Credit Union has served its Members since 1949 by helping them to build a sound financial future. UFCU consists of more than 120,000 Member/owners worldwide, and manages assets in excess of $1.57 billion. Its corporate offices and main branch are located in St. Joseph, Mich., with additional branches in Arkansas, Indiana, Michigan, Nevada, North Carolina, and Ohio. UFCU has been named the Michigan Credit Union League Outstanding Credit Union of the Year 2013. UFCU has also been named the National Federal Credit Union of the Year 2013 by the National Association of Federal Credit Unions.
---