Event Details
November Monthly Meeting
Date:
November 14, 2012, 11:15am – 1:00pm
Organizer:
Location:

The Courtyard Marriott
1592 Mall Drive
Benton Harbor, MI 49022
(269) 925-3000

Driving directions below.

Take I-94 to exit 29. At end of the ramp turn on to Pipestone Road going North. At next light, (Mall Dr.) turn left. The Courtyard Marriott is on left, 1/4 mile.


Event Type:
iCal link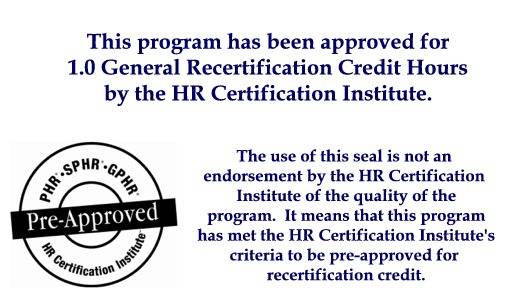 The Speaker is Todd Gustafson, Managing Director of Michigan Works!
The Presentation Topic is ... How the Michigan Works! System "Works".
Todd Gustafson is the Executive Director of Michigan Works! Berrien, Cass, Van Buren. Under his six-year leadership, the non-profit organization has transformed into a demand-driven, economic development asset, providing the skilled workforce necessary to meet the needs of area employers. His persistent focus on creating new training opportunities has resulted in a budget almost doubled since the beginning of his tenure, enabling the organization to provide crucial employment services to 20,000 jobseekers and hundreds of businesses throughout Southwest Michigan.
He previously served as the President of the Dickinson Area Partnership, a regional economic development tourism and chamber organization in Iron Mountain, Michigan. Prior to that he assisted with the business development efforts for the U.S. Chamber of Commerce in Washington, D.C, where he worked with business leaders from every size, sector and region throughout the country. He later was hired as Associate Director of Congressional and Public Affairs, lobbying Congress, the Administration and the courts of public opinion on various business related issues.
Mr. Gustafson's past experiences also include serving as Regional Director for United States Senator, Spencer Abraham as a liaison to private and public sector leaders throughout the Upper Peninsula. He has served in the U.S. Army Reserves as a commissioned officer in military intelligence, and in the Michigan Army National Guard. He earned his Masters Degree in Public Administration/Administrative Services and a Bachelor of Arts in International Studies from Northern Michigan University.