Welcome to Southwest Michigan SHRM !!!
Members and Guests... Our Monthly Meetings are held at Western Michigan University - Southwest.
We are an affiliate of the Society for Human Resource Management. Whether you are new to the HR field or have many years of experience, we are a local starting point for networking, information, professional development and continued support of excellence in Human Resources.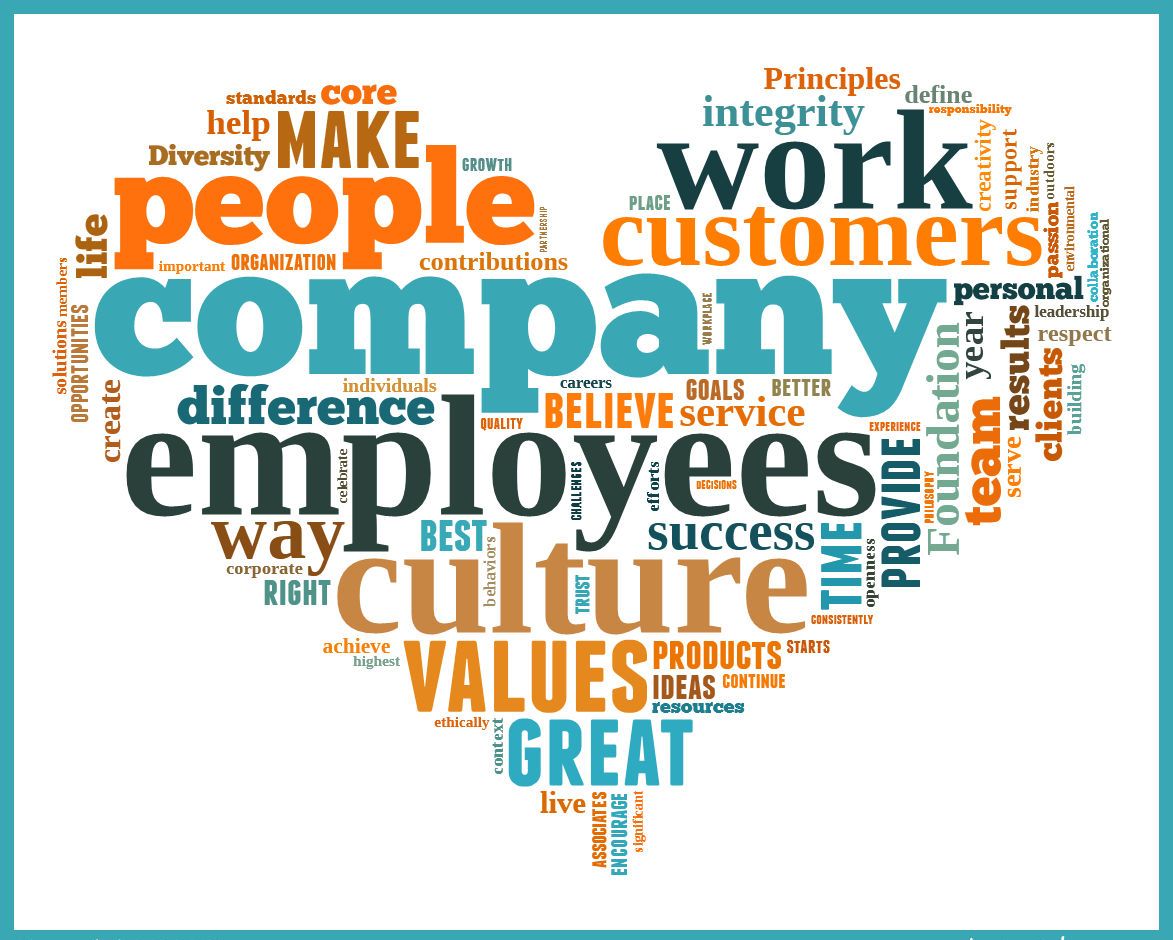 We look forward to seeing you at an upcoming meeting or event!
Upcoming Events
See All >
April 19, 2017 -

10:30am

to

11:00am

Location:

WMU - Southwest Room 1304 or Upstairs 2785 E. Napier Ave. Benton Harbor, MI 49022 269-934-1500

Regular Monthly Board Meeting

prior to April Speaker

April 19, 2017 -

11:30am

to

1:00pm

Location:

Western Michigan University - Southwest Room 1413 (Hallway to the right after entering) 2785 E. Napier Benton Harbor, MI 49022 269-934-1500 http://wmich.edu/southwest/contact/directions.php

Meeting Topic: Getting Away From Annual Reviews

Speaker: Michael Pachuta 

from Michael Pachuta, LLC

Michael...

May 17, 2017 -

10:30am

to

11:00am

Location:

WMU - Southwest Room 1304 or Upstairs 2785 E. Napier Ave. Benton Harbor, MI 49022 269-934-1500

Regular Monthly Board Meeting

prior to May Speaker

May 17, 2017 -

11:30am

to

1:00pm

Location:

Western Michigan University - Southwest Room 1413 (Hallway to the right after entering) 2785 E. Napier Benton Harbor, MI 49022 269-934-1500 http://wmich.edu/southwest/contact/directions.php

The Topic for May is...

Branding

Our Speaker is Dave Doetsch, President/General Manager of

Midwest Family Broadcasting

...

June 21, 2017 -

10:30am

to

11:00am

Location:

WMU - Southwest Room 1304 or Upstairs 2785 E. Napier Ave. Benton Harbor, MI 49022 269-934-1500

Regular Monthly Board Meeting

prior to June Speaker